EXPERIENCE, EXPERTISE, COMMITMENT, CLIENT FOCUSED ADVOCACY
Stratford, Perth County, Ontario and Surrounding Areas
Mr. Wansbutter takes an aggressive and vigorous approach to defending all of his clients interests. He is driven by his desire to fight for the protection of the constitutional rights of the criminally accused, and by extension the rights of all members of Canadian society. You will deal with Mr. Wansbutter personally throughout your case, not agents or junior lawyers in a large law firm. You'll receive a level of attention and dedication only a small firm can provide. Mr. Wansbutter takes pride in his responsiveness and will always answer your emails or phonecalls quickly. He understands the ramifications of criminal charges and will work with you to understand your situation.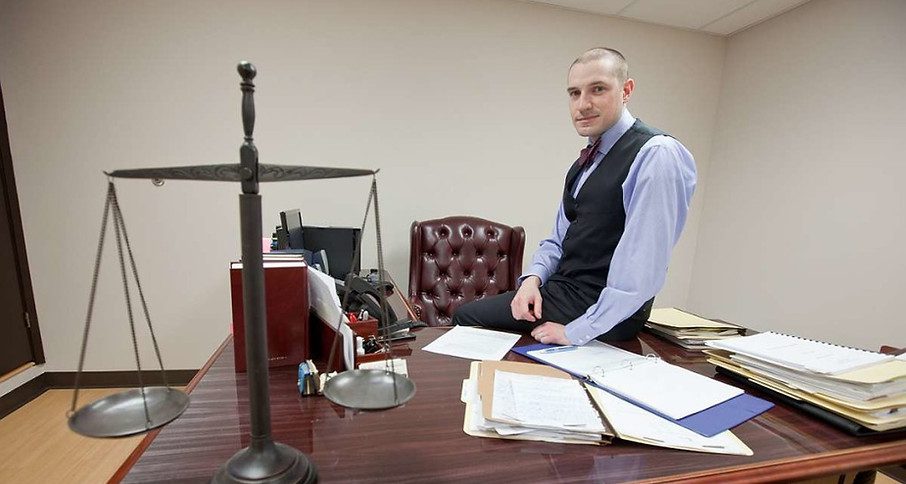 Call Nicholas Wansbutter now
When you have been accused of a crime, your life changes almost instantly. Virtually everything from progressing in your career, pursuing an education, and planning for your future can have consequential impacts relating to criminal charges. The attorney you select to help you along the way can make a major difference in the outcome of your case.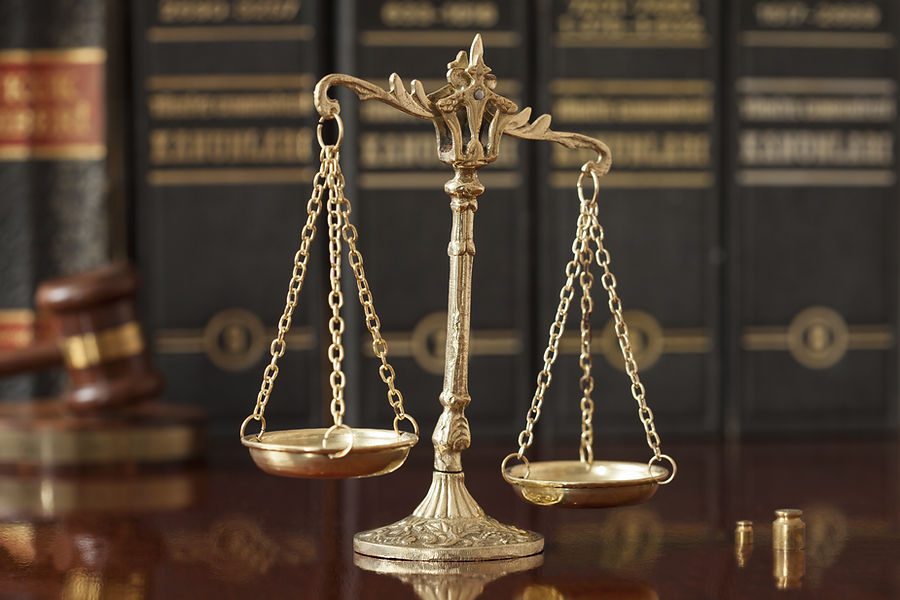 Whether your matter is resolved outside of court, ends in a "plea bargain" or proceeds to trial, preparation is key. Mr. Wansbutter is extremely diligent and details-oriented and will painstakingly prepare the best possible defence for you.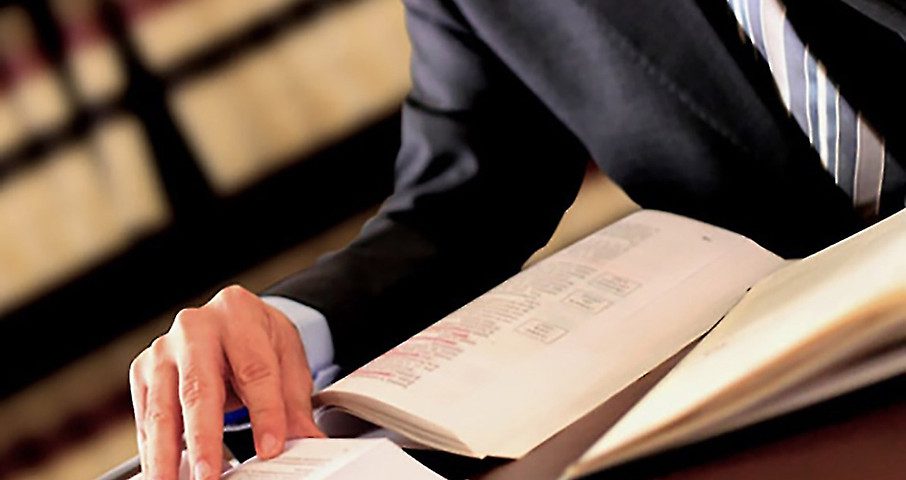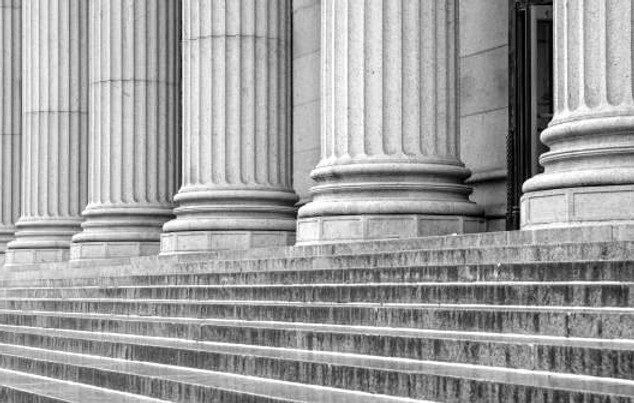 Why Choose Nicholas Wansbutter
As a Crown Attorney for four years in Manitoba, Mr. Wansbutter prosecuted hundreds of cases in all areas of criminal law. As a member of the "Impaired Driving Working Group" with Manitoba Justice he developed special knowledge and skill in this complex area of the law. He knows what a Crown Attorney must do to prove a case and what strategies they employ. With this "inside" knowledge, he can present the most effective defences to the Court. Furthermore, as a Crown Attorney he earned a reputation as a hard working, talented, and ethical lawyer — qualities which will now be brought to your defence.
Practice Areas
Contact Information
Lower-119 Alberta Street
Stratford, ON N5A 3K5
Phone: 519.569.7016
Fax: 855.939.5583
Email: email@wansbutter.com
Hours
Monday to Friday: 8:30 a.m. – 4:30 p.m.
Saturday & Sunday: Closed