Nicholas Wansbutter graduated from the University of Manitoba with a Bachelor of Arts in 2001 and a Bachelor of Laws (with an emphasis on Criminal Law) in 2004.
Following law school, he articled with the Manitoba Department of Justice and worked there for four years as a Crown Attorney, prosecuting cases at both the Provincial and Court of Queen's Bench (Superior Court) level. During that time, Mr. Wansbutter prosecuted criminal law matters ranging from crimes of violence (robbery, assault, sexual assault, and murder), impaired driving/drunk driving/DUI to weapons/firearms offences.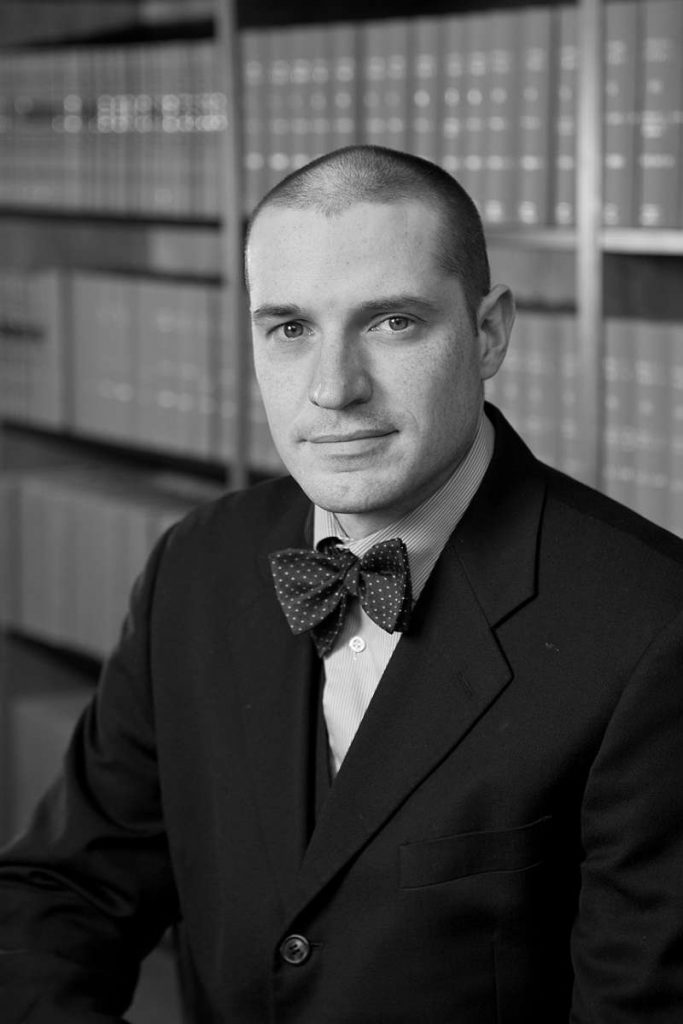 As a former prosecutor, Mr. Wansbutter considers himself very fortunate to have earned important experience conducting hundreds of trials as he was in court on a daily basis while a member of the General Prosecutions Unit and the Impaired Driving Working Group. During this time, Mr. Wansbutter learned what the Crown must do to prove a case and obtain a conviction. Now working as a criminal defence lawyer, he uses this experience and knowledge to your advantage when defending your case. Mr. Wansbutter can provide a unique perspective, able to analyze your case with an experienced eye from both "sides".

With fourteen years spent as a criminal defence lawyer, he brings further experience and knowledge to combine with his preparation ensuring that your rights are defended to the utmost. Mr. Wansbutter has appeared in the Ontario Court of Justice and Superior Court of Justice. He routinely conducts trials on all manner of criminal charges, many involving applications under the Charter of Rights and Freedoms, and he will not back down from any case. Mr. Wansbutter has defended all manner of cases including murder, manslaughter, aggravated assault, sexual assault, robbery, drug trafficking (including crystal methamphetamine, cocaine, and heroin), firearms offences, and drunk driving/impaired driving.